The Hamptons Collection evokes a walk along the shores of Long Island. Its light, its blue sky, its landscapes and its famous villas. We have created in the Hamptons a collection of comfortable and delicate double-faced and padded Jacquard for light-filled spaces such as the interiors of a house.
This collection consists of five designs between plant and ornamental with a marked decorative character.
With a width of 280 cm, composition of 83% pes and 17% co, it is ideal for making bedding and cushions.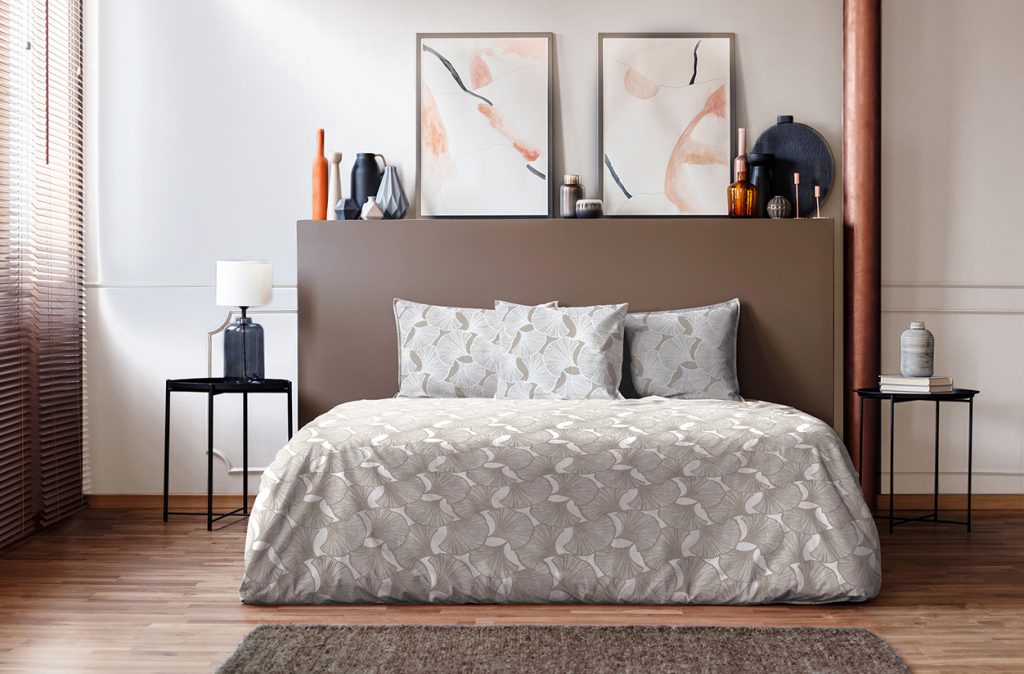 Feel the pleasure of resting in the Hamptons with this collection of elegant and stately character. For spaces where light multiplies and balance reigns, we have created the white version of The Hamptons collection. Versatile, so you can combine it with any style of decoration, it is a Jacquard collection with padding where volumes play a fundamental role.
Romantic designs that evoke the atmosphere of The Hamptons, its light and its landscapes. Feel the balance provided by the sound of the sea, the blue of the sky and the serenity of the harmoniously decorated spaces, thanks to this jacquard collection designed to be enjoyed by all the senses.